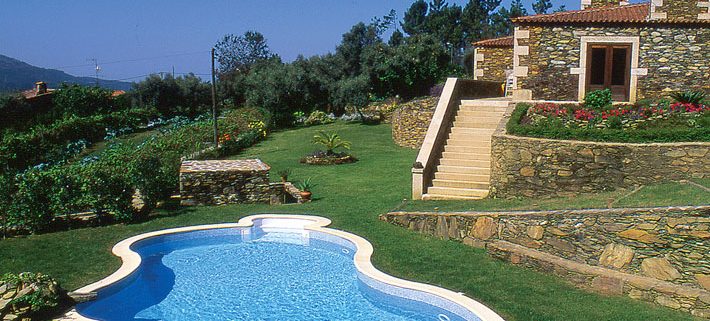 Having an outdoor pool in our house garden is a dream. With it we can spend moments of happiness with family or between friends. The advantages are countless that you can already begin to imagine yourself within it. It's like being able to go on vacation whenever you want. Here are five pool ideas for your garden that will transform your home into a holiday resort
1 – Calm and captivating place
If you like quiet and romantic places this pool is ideal for you. Decorate the pool surroundings with plants and vases, use walls and limit your pool area to create a captivating place where you will feel inside a unique and relaxing resort.
2 – Small in size, greater fun

If you have a smaller space and like the wood sensation, this pool is just perfect for you. It is the solution for anyone looking for an economical and easy to install swimming pool because its DIY concept. With the look of wood, but without its drawbacks, this raised pool fits in any small (or large) place. It will certainly make everyone happy and especially will delight your children when they are on vacation.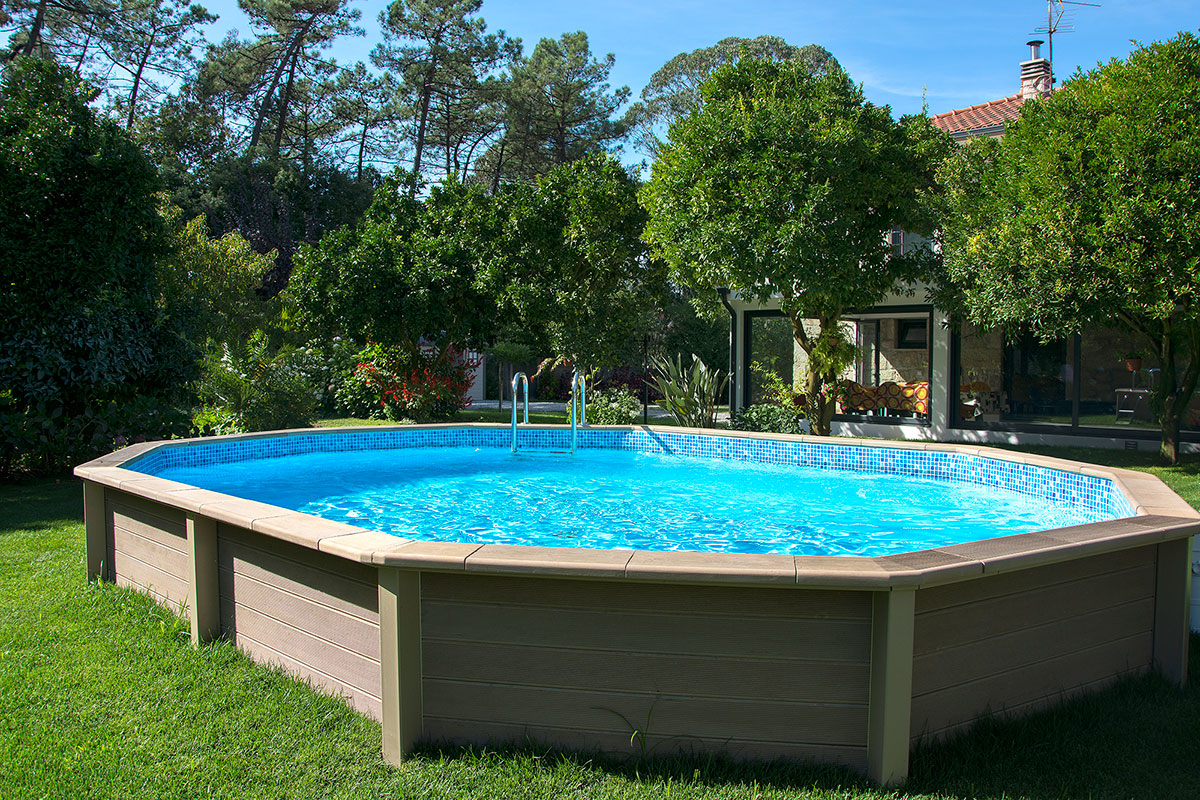 3 – Sunset party is here
If you like to offer a good moment to your friends or family, this pool may be the solution. With a reinforced finish, this pool is ready to party! Pick up some cushions and some chairs, light some candles and torches, turn on the music and give an epic Sunset Party.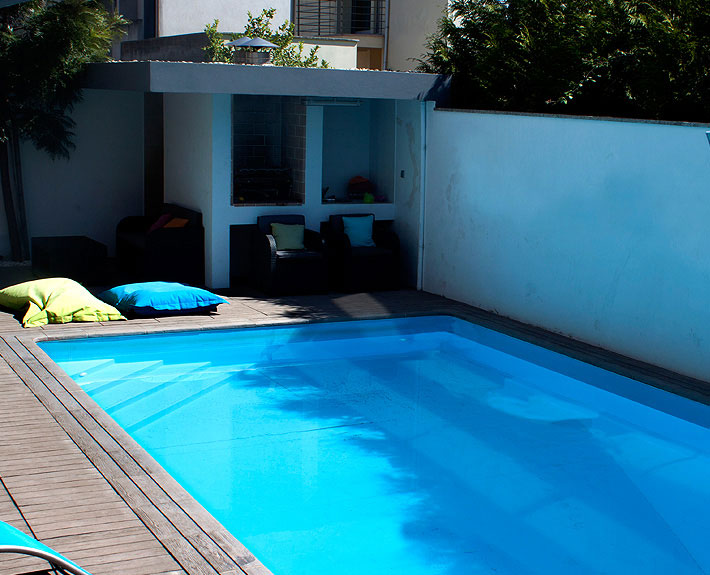 4 – Luxury by the sea
Running away from the city hustle and bustle can be a way of releasing accumulated stress and recharging energies. Can you imagine this pool in your house? You can start your weekend with a swim and refresh yourself in this luxurious pool with the sublime compatibility between water and wood, land and sea.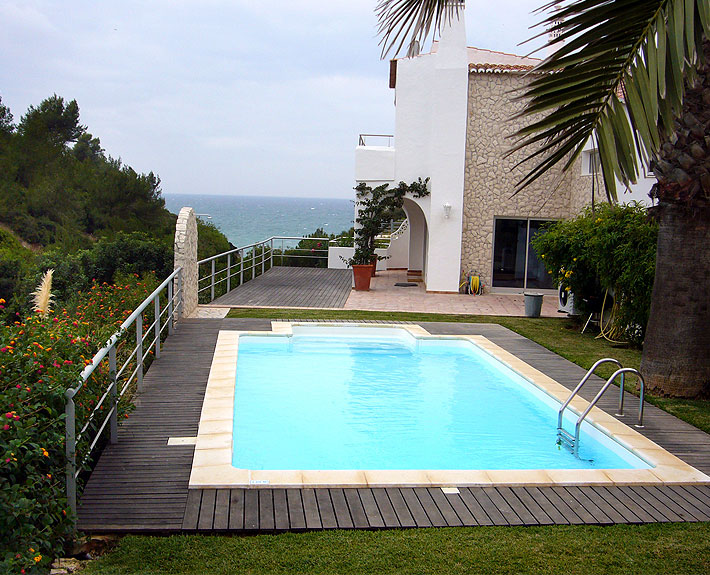 5 – Design Harmony
If you care about the aesthetic sense and the harmony when thinking about the construction of a swimming pool this pool may be an option. It creates the sensation of infinity, which will make you feel at an exclusive resort.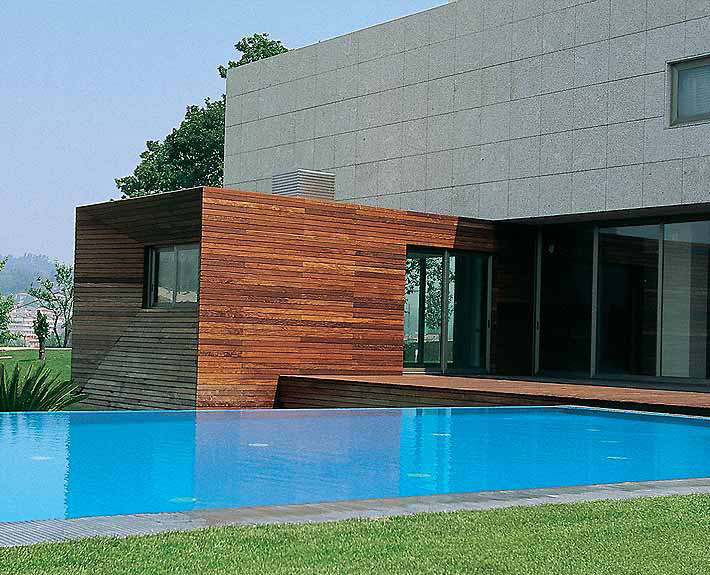 https://www.rppiscinas.com/en/wp-content/uploads/2017/05/1web.jpg
575
710
rpp
http://www.rppiscinas.com/en/wp-content/uploads/2018/02/logos-en.png
rpp
2017-05-05 13:28:05
2018-02-19 11:35:48
5 outdoor pools that make your home feel like a holiday resort